About Creative Blueprint
Creative Blueprint provides independent management and consulting services, specializing in:
the coworking movement, business development, community building, economic development, fundraising, the sharing economy, entrepreneurship, artistic and cultural hubs, shared workspace, the independent & remote workforce, social innovation, accessibility, workplace design, multi-use space, creative partnerships and regional alliances.
For the past 15 years, Creative Blueprint has inspired a global network of catalysts and change makers, working in partnership with neighbourhood residents, unions, collectives, developers, community organizations, policy makers, activists and all levels of government to build bridges and to shape the new work landscape.
We collaborate with other industry experts and leaders, and we work with directly with our clients to craft a creative blueprint for each project.
We help innovative organizations and collectives thrive, and we ensure our clients achieve their vision as well as meaningful social impact, through authentic engagement with the local community.

For consulting inquiries, please contact us:
---
Ashley Proctor, Founder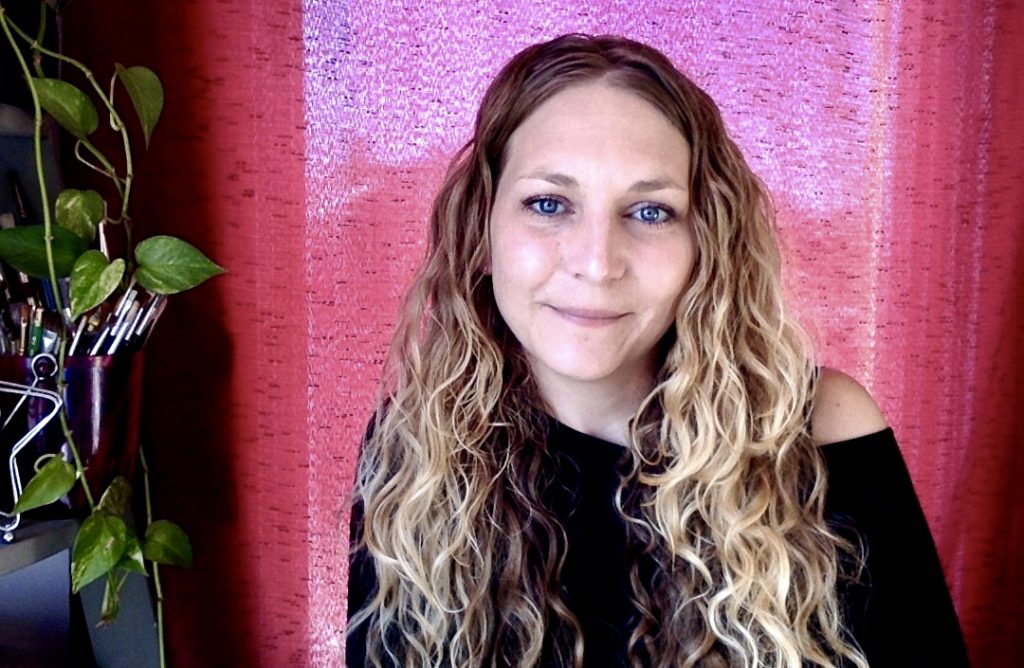 As one of the original voices of the coworking movement, Ashley Proctor has been building collaborative communities since 2003.
Ashley worked to develop and launch the Xpace (2004), Creative Blueprint (2006, 2015), Foundery (2011) and 312 Main (2018) coworking communities, artist studios, and gathering spaces in Toronto, Vancouver, and Seattle.
Ashley is one of the founding members of the Coworking Toronto and Coworking Ontario collectives. In 2013 Ashley created COHIP— the world's first Coworking Health Insurance Plan. COHIP is now available to all independent workers across Canada.
Ashley served as the Founding Executive Director of 312 Main, leading her team to establish the community-driven Centre for Social and Economic Innovation in the heart of Vancouver's Downtown Eastside.
Ashley continues to shape the coworking industry as the Executive Producer of GCUC Canada, partner of the Global Coworking Unconference, and she is a passionate advocate for local creative control, serving on the Board for Vancouver's Friends of Granville Island.
Ashley is in her element while creating the conditions for meaningful connections, sustainable development and social change. Working independently as an artist and entrepreneur, she travels internationally to speak about the coworking movement, transformation and social impact.
Through Creative Blueprint, Ashley also consults and collaborates on many impactful, multi-dimensional projects with creative community builders from around the world.

For speaking inquiries, please contact us:
---
Coworking Manifesto
"We are not simply renting desks, providing coffee & WiFi. It's not about the space itself. It's about what happens when we work together."
Coworking is a model and a movement.
A genuine coworking community is built intentionally, and is curated and managed to encourage engagement, and to accelerate serendipity.
We are dedicated to serving our members while animating and cultivating the community.
We value collaboration over competition.
In a genuine coworking space;
We are making entrepreneurship accessible;
We are breaking down barriers and building bridges between individuals and industries;
We are inspiring and empowering our members;
We are sharing best practices and expanding our networks;
We are bringing people together and dismantling loneliness;
We are nurturing and strengthening our communities;
We are protecting freelancer rights;
We are accelerating local economic development;
We are increasing productivity and the capacity of our member organizations;
We are ensuring the sustainability of local social enterprises, independent workers and small businesses;
We are modelling reconciliation, diversity and inclusivity;
And collectively, we are shaping the future of work.
Ashley Proctor, Creative Blueprint
2017
---
Past & Present Projects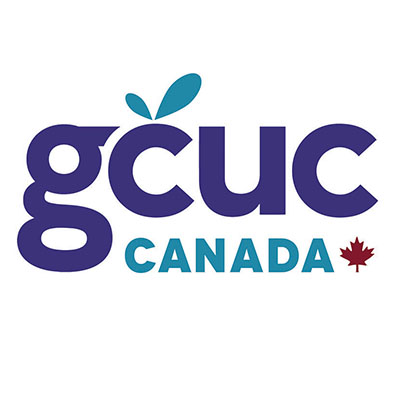 GCUC Canada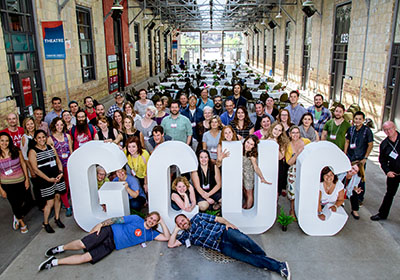 Creative Blueprint produces GCUC Canada. The Canadian edition of the Global Coworking Unconference (GCUC) always delights attendees with it's unique regional twist.
The GCUC Canada Unconference is a rare and valuable opportunity for deeper dives, and peer-to-peer learning with a diverse group of passionate change makers.
There is no better way to learn and to launch, than from the shoulders of giants. GCUC Canada has celebrated it's 5th year, and is an annual coworking community favourite.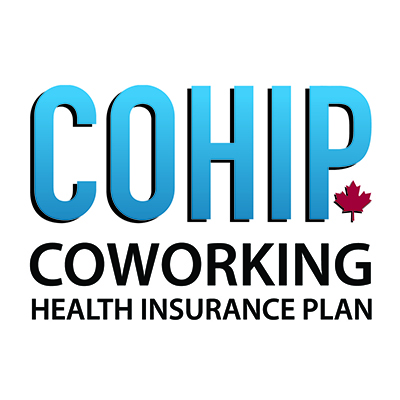 COHIP
Ashley Proctor founded COHIP. COHIP is the world's first Coworking Health Insurance Plan, providing access to affordable health, dental, disability, term life and travel insurance.
The plan was designed for freelancers, creatives, start ups, small businesses, collectives and independent workers in any industry.
COHIP originally launched in Ontario but is now available to all small businesses and independent workers in Canada.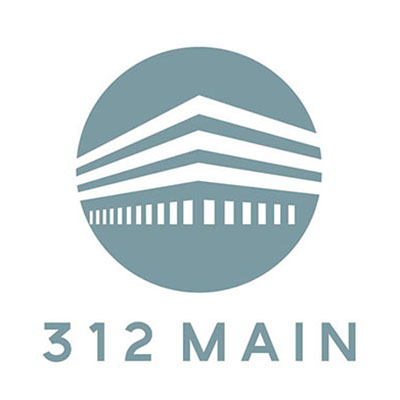 312 Main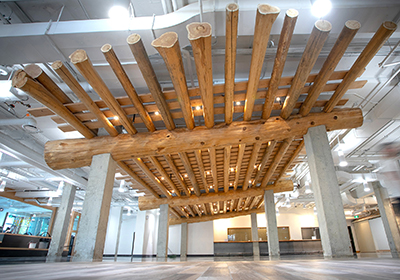 Creative Blueprint led the design and development of 312 Main. The Former Vancouver Police Headquarters is now home to an evolving, collective of community members, residents and partners, working together toward ambitious and measurable social and economic impact.
A creative and complex 115,000 sq. ft. redevelopment project in partnership with the City of Vancouver, Vancity Community Foundation, and Vancity Credit Union with support from the Department of Canadian Heritage, and the Government of Canada.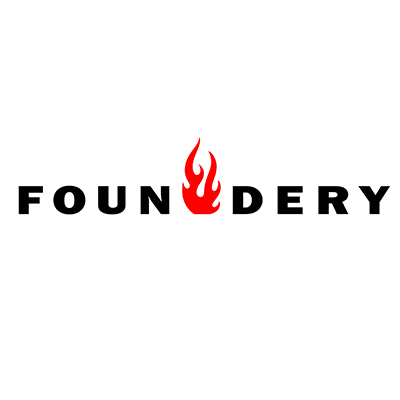 The Foundery Buildings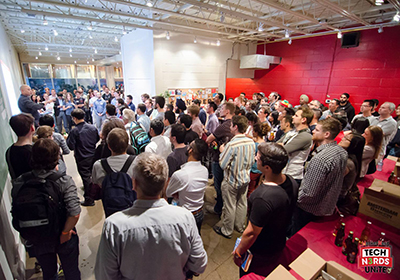 Creative Blueprint managed The Foundery Buildings. Foundery was one of Toronto's first coworking communities, working collaboratively at the intersection of art, design, technology & entrepreneurship.
Foundery was a place for starting things.
The Foundery Buildings were home to a passionate group of artists and entrepreneurs in Toronto, Canada hosting thousands of visitors each year through member and community event programming.
Foundery was an accessible community resource, and a launchpad for Toronto's creatives and independents.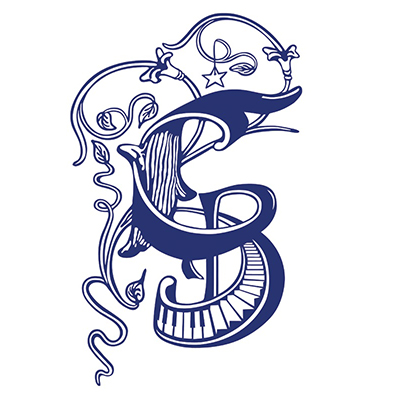 CB Studios & CB Gallery
Creative Blueprint established the CB Studios and CB Gallery in both Toronto, ON and Seattle, WA.
The CB Studios and CB Galleries shared a mandate to support independent and sustainable growth in the neighbourhood, local economy and arts community.
Creative Blueprint worked directly with local residents and artists to design and create empowering venues, collaborative facilities and supportive resources.
Since 2006, Creative Blueprint has supported a collective of talented, independent artists and makers across 5 locations.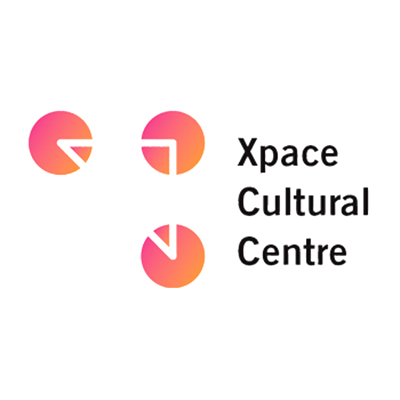 Xpace Cultural Centre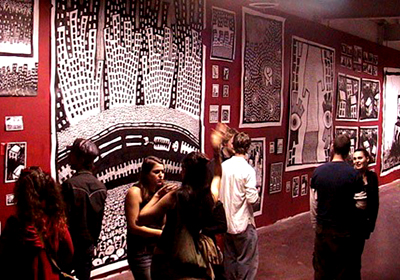 In 2003 Ashley Proctor began the development of Xpace – an independent, collaborative 'external space' for the students of the Ontario College of Art and Design.
Xpace Cultural Centre has evolved into a not-for-profit artist-run centre dedicated to providing emerging and student artists, designers, curators and writers with opportunities to showcase their work in a professional setting.
Xpace is still operating and is committed to maintaining an anti-oppressive, queer positive environment, welcoming marginalized, racialized and indigenous folks.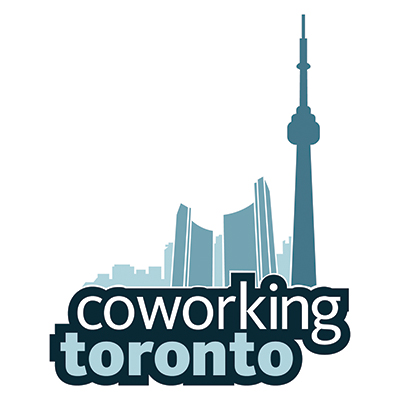 Coworking Toronto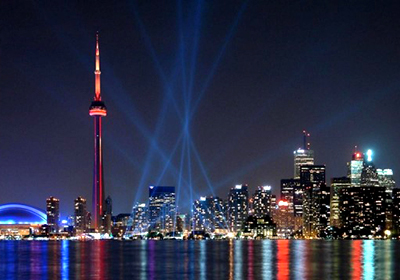 Ashley Proctor is a co-founder of the Coworking Toronto collective. Coworking Toronto is a collective of independently owned and operated coworking spaces in Toronto, Canada.
These 'competitors' prove it's better to collaborate as they've been working together since 2011 to share best practices and develop innovative and sustainable solutions for their coworking members.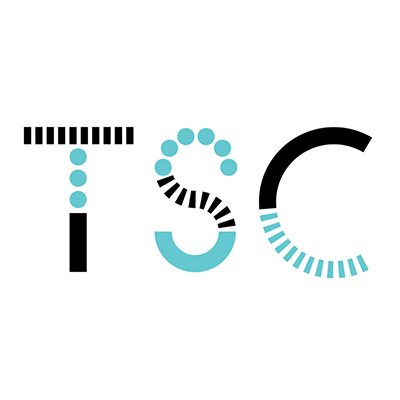 Toronto Studio Commons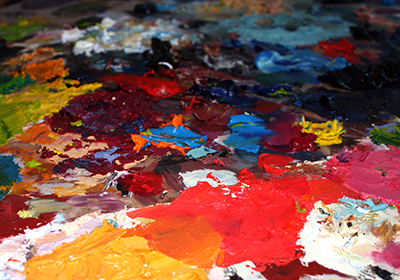 Creative Blueprint was a founding member of the Toronto Studio Commons.
The TSC is a collective of independent artist studios, workshops and collaborative spaces, seeking to empower artists while promoting collaborations between creative communities across Toronto, Ontario.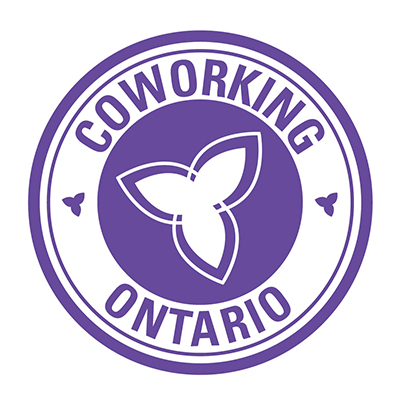 Coworking Ontario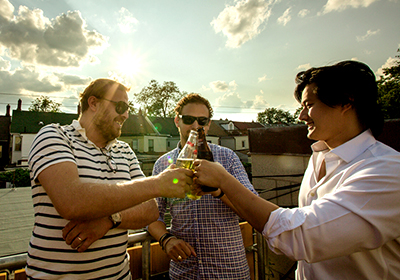 Foundery was a founding member of the Coworking Ontario collective. Coworking Ontario was formed to facilitate collaboration between genuine coworking communities.
The collective supported the release of the first edition of COHIP – the Coworking Ontario Health Insurance Plan – for coworking members across the province.
---
Speaking Engagements
2020 Seattle, Washington – Bell Harbor Center: GCUC USA (UPCOMING)
2020 Bali, Indonesia – The Mansion: CU Asia Conference
2019 Warsaw, Poland – PGE Narodowy: Coworking Europe Conference
2019 Toronto, Ontario – Toronto Reference Library: GCUC Canada
2019 Denver, Colorado – Ellie Caulkins Opera House: GCUC USA
2018 Amerstam, Netherlands – B. Amsterdam: Coworking Europe Conference
2018 Banff, Alberta – Banff Centre for Arts & Creativity: GCUC Canada
2018 Ottawa, Ontario – House of Commons: Canadian Heritage Parliamentary Committee
2018 New York, New York – Convene: GCUC USA
2018 Vancouver, British Columbia – SFU Public Square: Brave New Work Community Summit
2018 Penang, Malaysia – CU Asia Conference
2017 Dublin, Ireland – Croke Park: Coworking Europe Conference
2017 Vancouver, British Columbia – Simon Frasier University: Jim Green Memorial Lecture
2017 Vancouver, British Columbia – SFU: Insecure, The Future of Working
2017 Toronto, Ontario: Urban Worker Project
2016 Beijing, China – 798 Arts District: GCUC China
2016     Montreal, Quebec: – Centre des Sciences de Montreal: GCUC Canada
2016     Los Angeles, California – Steelcase Work Life Center: GCUC USA
2015     Toronto, Ontario – Artscape Wychwood Barns:GCUC Canada
2014     Lisbon, Portugal – Cinema Sao Jorge: Coworking Europe Conference
2013     Barcelona, Spain – Fabra i Coats: Coworking Europe Conference
2013     Austin, Texas – Austin Music Hall:GCUC USA
Media
GCUC 2012
Coworking is Changing How and Where We Work
GCUC 2016
Why Coworking
Habu Interview – Penang, Malaysia
Catalyzing Communal Change
The Tyee – (In)secure: The Future of Working
Press Links
2019 Coworking Out Loud Podcast 021: Ashley Proctor on Our Collective Power and her Punk Rock Roots
2019 Allwork.space: The Social and Economic Impact of Coworking
2019 Disruptive Conversations Podcast: S2: Ep. 76: A church without god… A disruptive conversation with Ashley Proctor
2018 The Star: Community hub at former Downtown Eastside police station is starting to fill up
2018 CBC News: New coworking spaces let you take your kid to work, every day
2018 Habu: Catalyzing Change
2017 Betakit: Canadian Gov't Invests 3 Million in Vancouver Coworking Spaces For Creatives
2017 The Tyee: From Childcare to Insurance, Coworking Grows to Fill Gaps for Independent Workers
2017 The Globe and Mail Business Report: As coworking catches on, benefit plans pop up to serve them
2016 Sharedesk: Future of Work with Ashley Proctor
2016 The Globe and Mail: A new world of health coverage opening up for small and micro-businesses
2015 Capitol Hill Seattle: New Coworking Space for Artists is a Canadian Import
2015 Shareable: Coworking Visionaries Weigh In on the Future of the Movement
Awards
2017 Best Social Impact Program – COHIP, Coworky Awards – New York City

2017 Best Collective or Alliance – Coworking Toronto, Coworky Awards – New York City

2017 Rainbow Unicorn – Ashley Proctor, Coworky Awards – New York City

2010 Excellence In Youth Entrepreneurship – Finalist, Toronto Business Development Centre Awards of Excellence

2009 Woman Entrepreneur of the Year – Finalist, Impact National Awards
---
Contact Us